Photo/video shoots
The Data Arena is a very popular space for promotional photo and video shoots. Our 360º display is 4 metres tall and can act as an immersive backdrop for your shoot.
If you're looking to host a photo or video shoot at the Data Arena, make a booking and let us know what you're planning in the description field. We recommend at least 1 hour to include set up and pack down. If you have your own material (images, videos etc), please send these to us before your booking date via these instructions. We will organise technical support to display your material for your session if you require it.
We frequently receive bookings for this purpose and would note the following:
We can display any media that you have a right to use.
Most demonstration material that we launch from our control tablet are projects that belong to UTS researchers, staff and students, and cannot be used.
The Animal Logic Movie is not available for use.
The Data Arena uses video projectors, so flash photography can wash-out images.
UTS Media Animations
If you're looking for bright and bold imagery, we have a range of UTS-branded graphic animations that are free to use. See below for previews of these animation and an example in-situ. You can launch any of these in the Data Arena by clicking on the UTS Media button on the control tablet.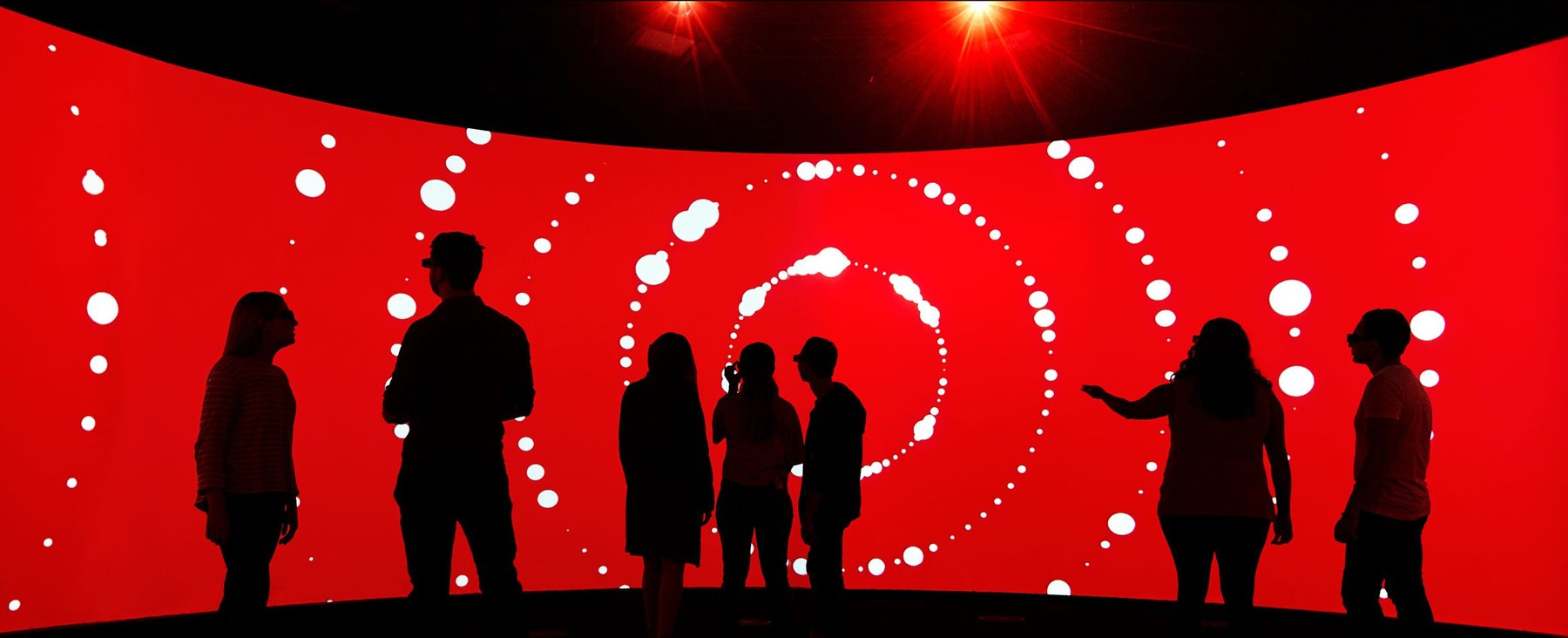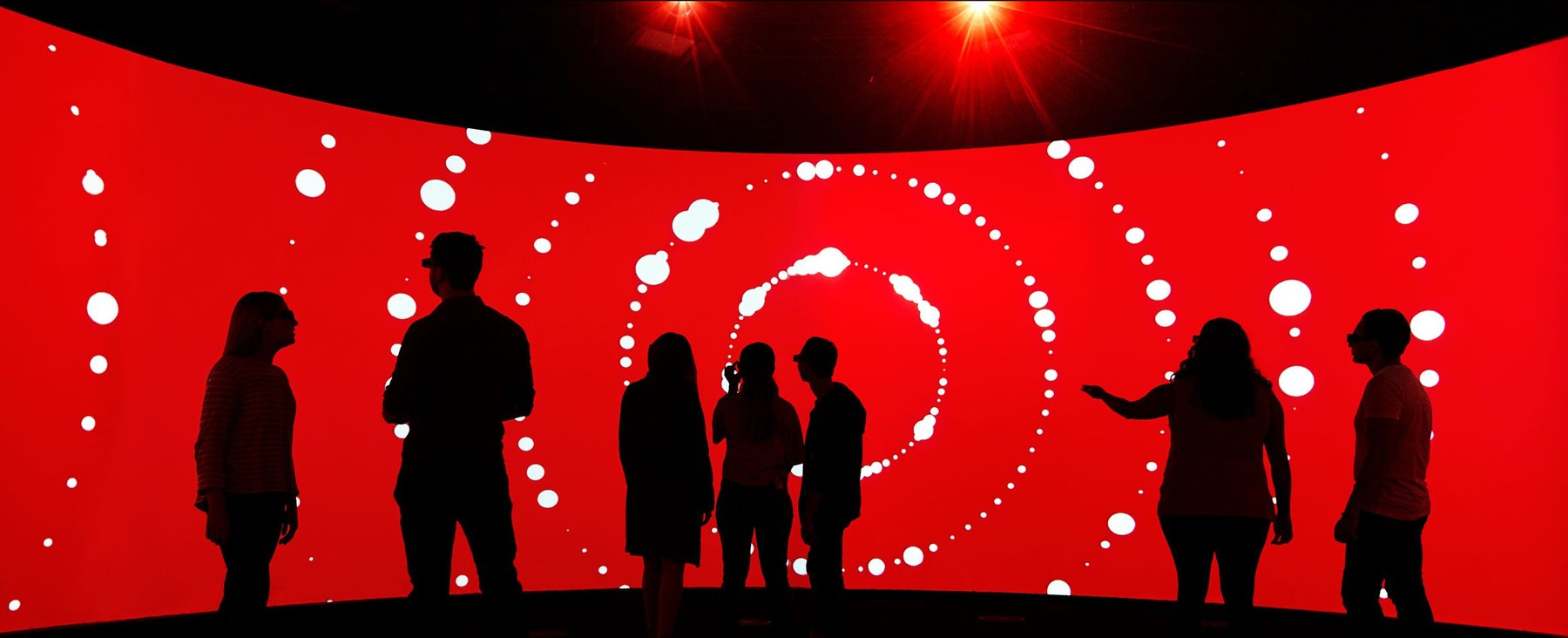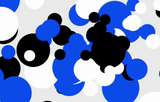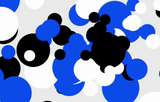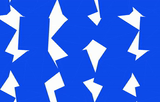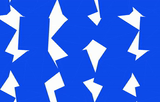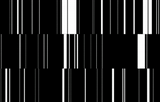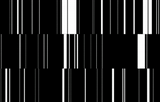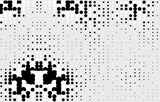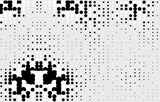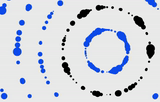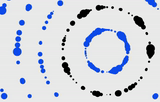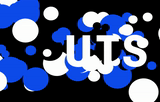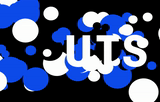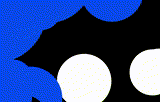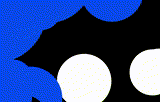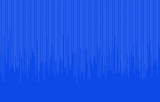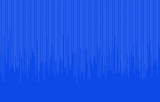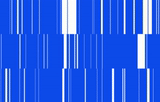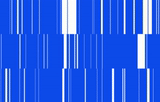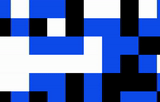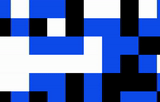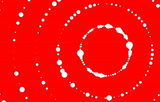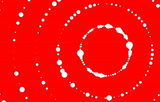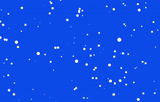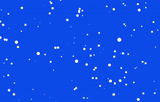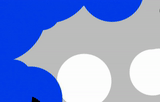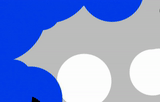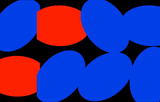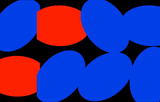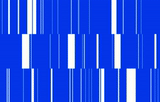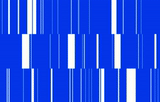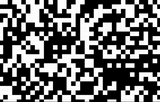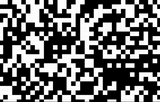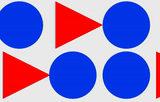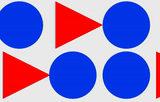 Technical Notes
The Data Arena's projectors display at a refresh rate of 60hz. If you're shooting video at 30 or 60 frames per second, you'll need to calculate and adjust your shutter angle/speed to avoid flicker. Two great tools to help you with this are RED's Flicker Free Video and The FlickerFree app (iOS only).
Allow time to test your camera setup before shoot day, and make another booking if necessary. Artefacts such as flicker may not be visible on your camera's display, so remember to review video on an external monitor.