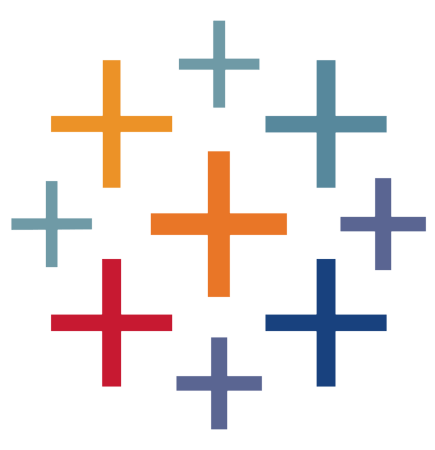 We are now running a dedicated Tableau Server to display and interact with Tableau projects in the Data Arena. Once published, interactive sheets, dashboards and stories can be projected across our entire 10K 360° display with live data filtering and analysis.
---
Getting started with Tableau
---
Tableau in the Data Arena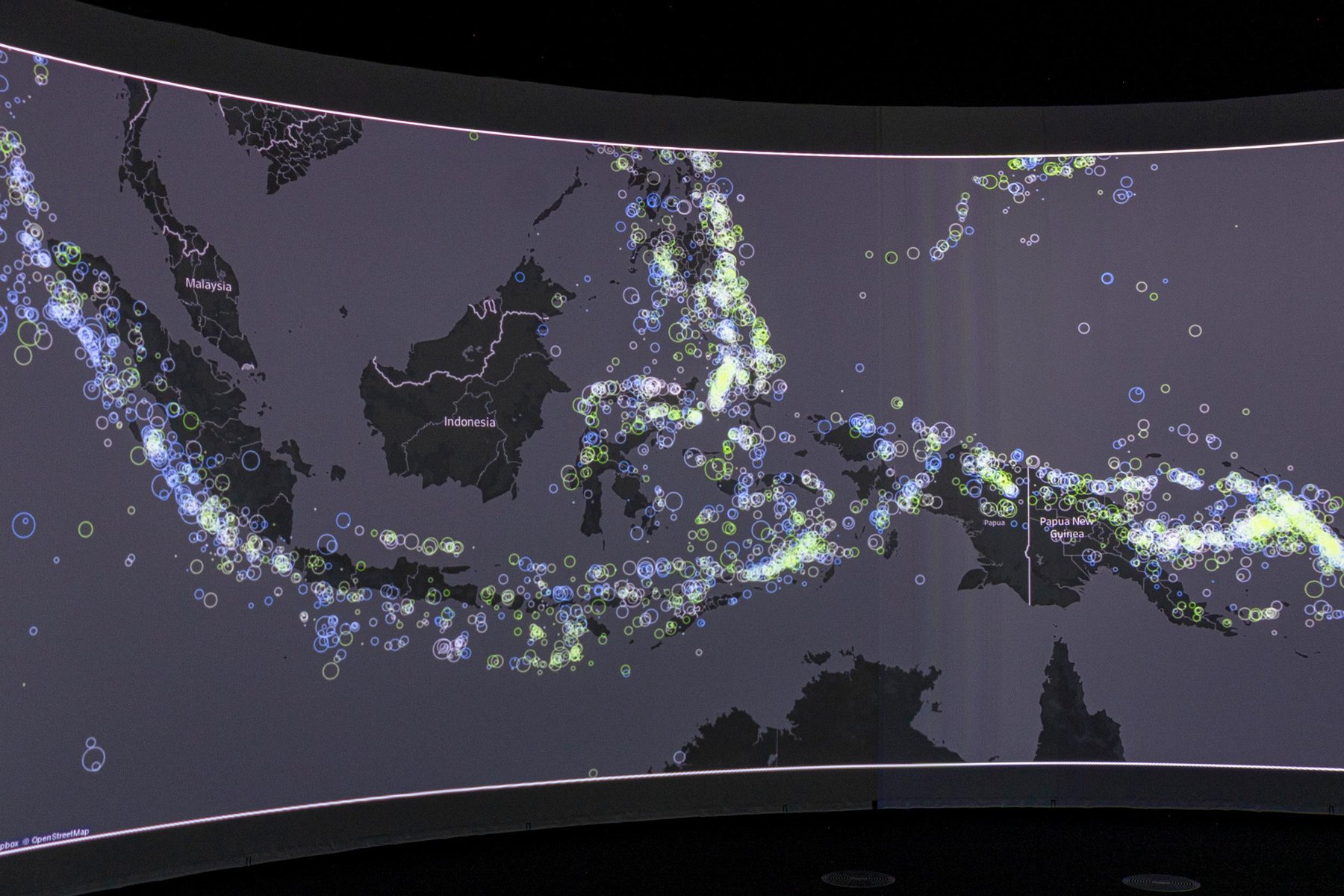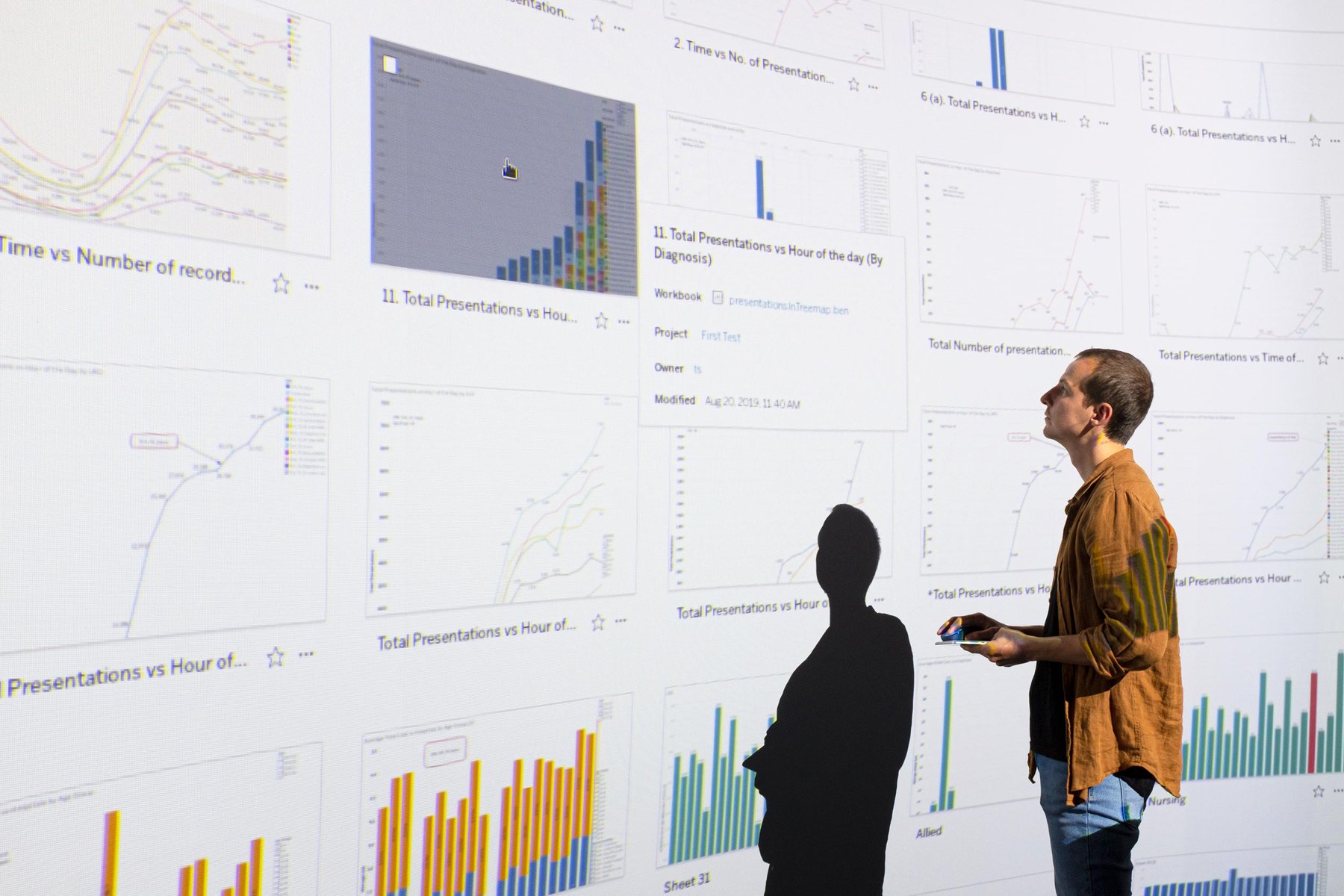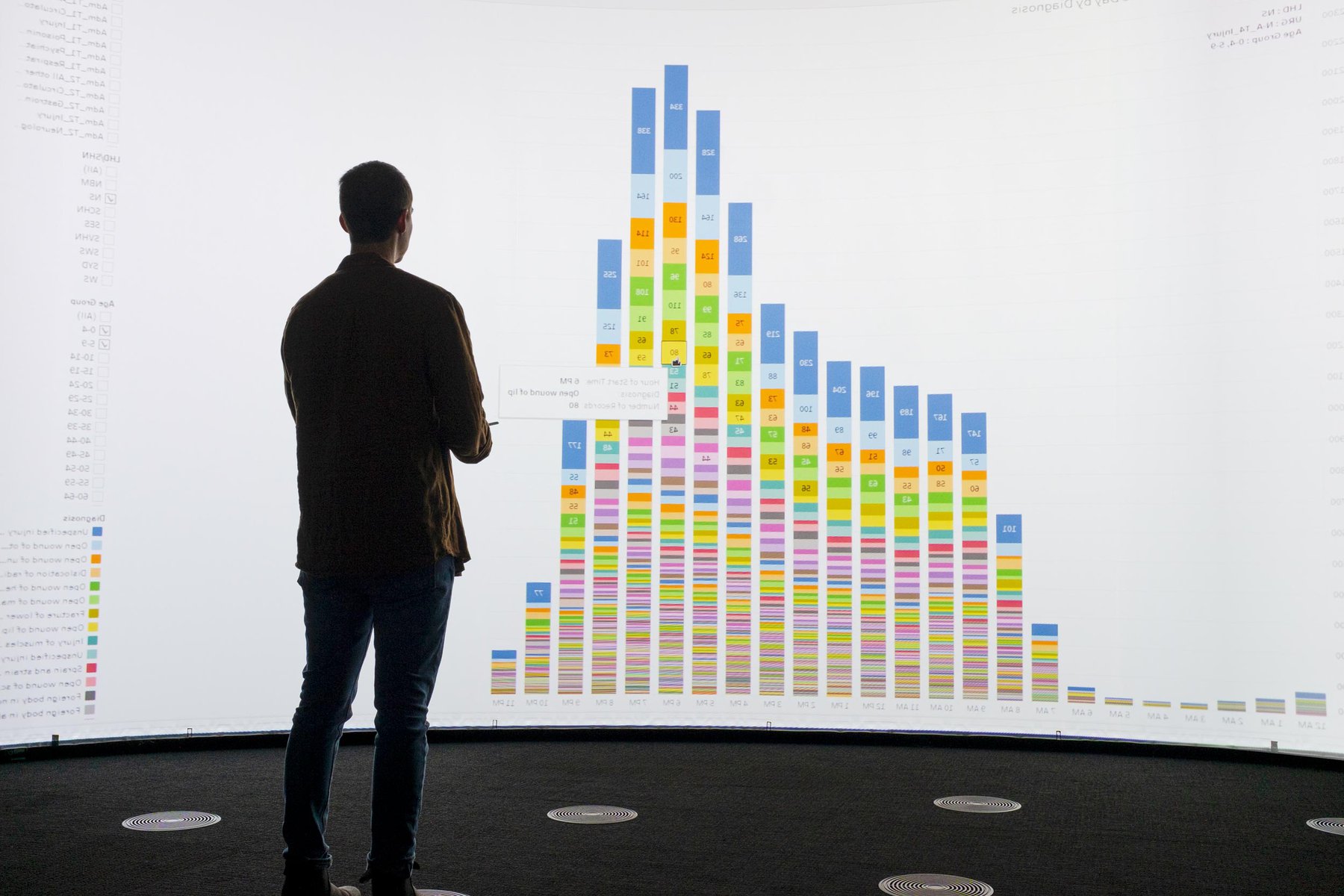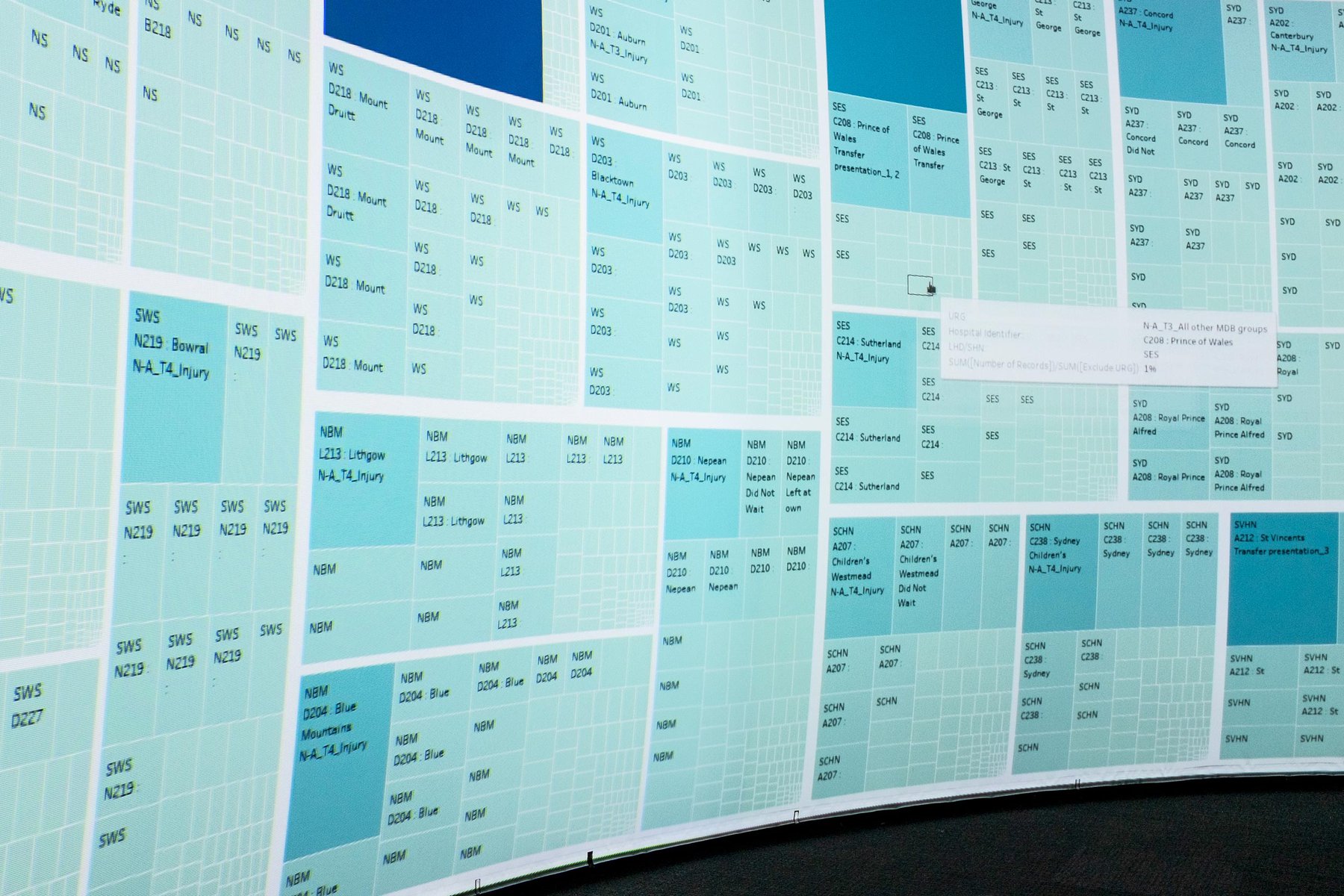 ---
What's next?
When you're ready to bring your Tableau project into the Data Arena, make a booking and come and see it in person.
If you're new to UTS, get in touch with us first and let us know what you're working on.